Self-Ligating Braces – Rutland, MA
Fewer Visits, Straightforward Treatment
Some patients might not look forward to having to visit our orthodontic office frequently for adjustments, but modern orthodontics offers a much more straightforward solution. We offer self-ligating braces for patients with mild to severe issues; thanks to a special mechanism, your braces will move along with your teeth, meaning we won't have to manually tighten them. To learn more about self-ligating braces from our Rutland, MA orthodontist and how they work, give Simply Orthodontics Rutland a call; we'll be more than happy to schedule a consultation with you to discuss the treatment.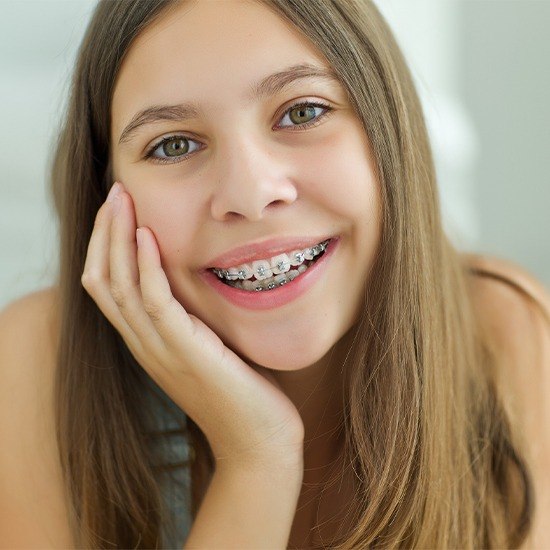 Why Should I Consider Self-Ligating Braces?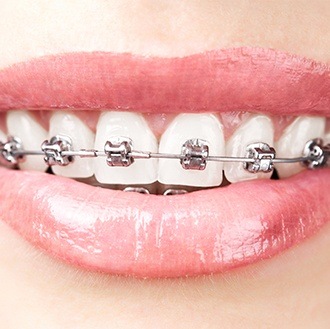 Self-ligating braces are generally more comfortable than traditional braces, and they can be made from clear materials for a more image-friendly treatment. You'll also spend much less time at our orthodontic office; instead of a visit every month, you'll only have to come in every other month so that we can make sure the treatment is still on track. You can also expect to have an easier time taking care of your orthodontic appliance at home.