Dentofacial Orthopedics – Rutland, MA
Improving Your Jaw and Facial Bones
Orthodontics isn't just about straightening the teeth; sometimes corrections need to be made to specific parts of your face and jaw. Some children with specific complications might require highly specialized care, and Simply Orthodontics Rutland offers all manner of appliances so that their needs can be addressed in one location. Call our orthodontic office today to schedule an appointment. Once they've identified your child's issue, they can offer a custom-made appliance to aid their oral development.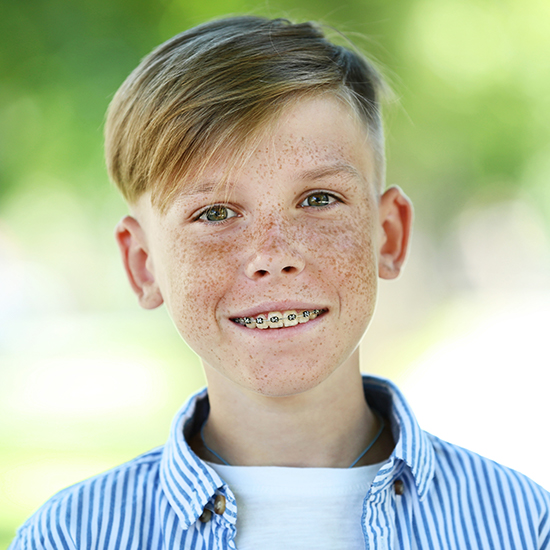 Benefits of Pursuing Dentofacial Orthopedics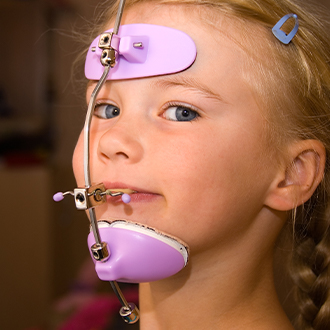 When a developmental issue in the jaw is ignored, it can eventually lead to a major problem such as a damaged jaw joint or a severely uneven bite. Such issues can be addressed, but thanks to dentofacial orthopedics, we can help your child avoid them entirely by addressing the problem early on. The appliances we provide can guide the growth of the jaw and facial bones as the child gets older while also preventing the teeth from becoming crooked and overlapping (which could eventually make them difficult to clean effectively).