Orthodontic Appliances – Rutland, MA
Targeting Specific Orthodontic Issues
When you think of orthodontics, braces probably come to mind before anything else, but they're hardly your only option. Our orthodontists offer a wide variety of orthodontic appliances that Rutland, MA orthodontic patients of all ages can use to address their unique dental concerns. From space maintainers that make room for permanent teeth to retainers that help prevent teeth from drifting back to their original position, call us today to learn about orthodontic appliances you or your loved ones might benefit from.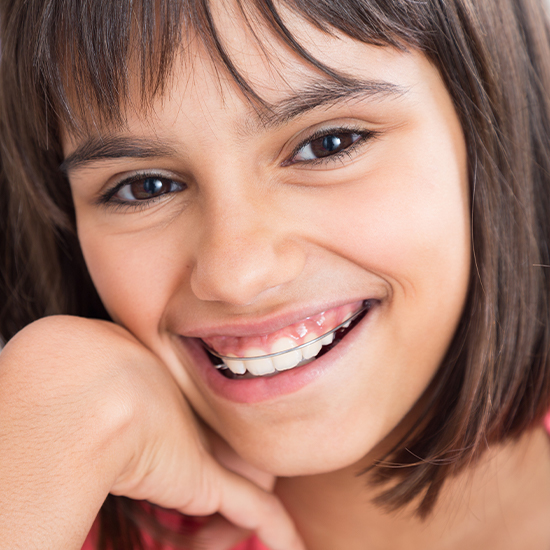 Does My Child Need an Orthodontic Appliance?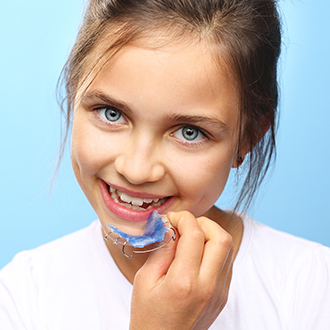 Whether or not your child requires a specific orthodontic appliance depends on their situation. For example, if they lose a baby tooth earlier than they should have, they might require a space maintainer to leave the gap open for an adult tooth. They'll also need to wear a retainer after their braces have been removed so that their smile stays in its new position. No matter what your child's orthodontic issue is, we'll offer a solution that lets them maintain their oral health well into the future.