Emergency Orthodontist – Rutland, MA
Quick, Compassionate Care When Emergencies Strike
At Simply Orthodontics Rutland, our experienced and friendly team is happy to walk with you through every step of your orthodontic treatment. While we hope that this helps it go as smoothly as possible, we understand that accidents happen. That's why we're ready to offer quick, compassionate care when emergencies strike. We always go above and beyond to schedule same-day emergency orthodontist appointments in Rutland to get you and your treatment back on track as soon as possible.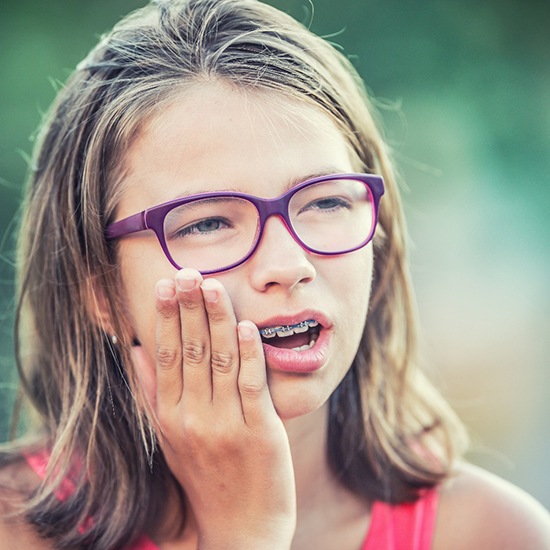 How to Handle Common Orthodontic Emergencies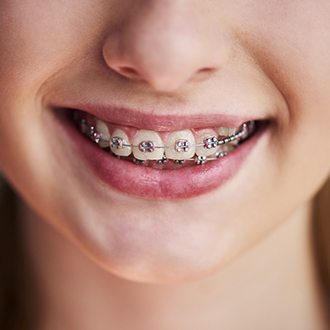 If you run into any sort of problem with your orthodontic treatment, your first step should be to give us a call. We can help assess your situation over the phone and determine how urgently you need to be seen. We'll also give you personalized first aid advice and instructions to help manage your orthodontic emergency until you can reach our office. Below are some of the most common orthodontic emergencies and how you can handle them.
Something Stuck Between Teeth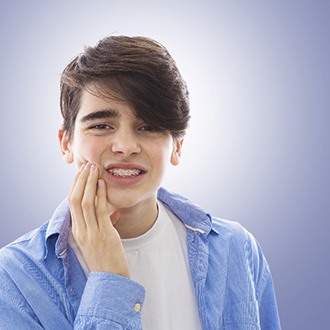 Sometimes, food debris can become painfully lodged between your teeth, gums, or orthodontics. First, try rinsing your mouth out with water several times to alleviate the problem. If that doesn't work, try flossing or using an interdental brush to remove the debris. Whatever you do, DON'T use a sharp object like a toothpick or tweezers! Instead of potentially hurting your teeth or gums, give us a call.
Dental Pain or Discomfort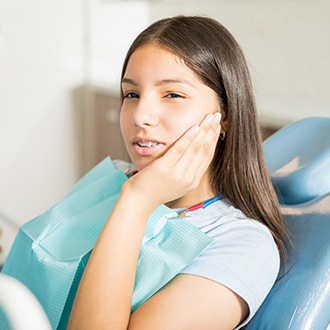 Soreness in the teeth or jaws is not uncommon during orthodontic treatment. After all, you're moving your teeth into different places! Your discomfort should subside within a few days after starting your new treatment, starting a new set of aligners, or after having your braces adjusted. In the meantime, try eating and drinking cold things and taking over-the-counter pain medication. If your pain doesn't seem to be going away, give us a call right away so we can determine if there's an underlying problem.
Soft Tissue Irritation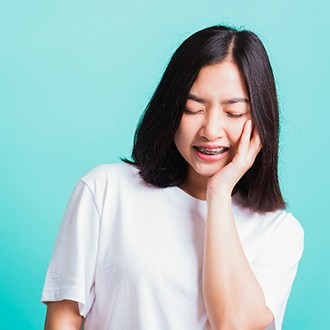 Dental wax for braces with brackets and wires can go a tremendously long way in keeping your oral soft tissues comfortable. However, if you do experience soreness or irritation on your tongue, gums, lips or cheeks, try rinsing with saltwater to clean out the area and minimize inflammation. Apply dental wax to any sharp wires or brackets to keep the problem from getting worse.
Loose or Poking Wires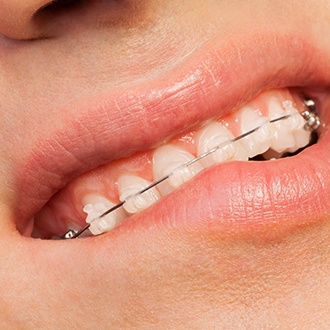 Don't ignore a wire that feels loose or has begun to poke the inside of your cheeks. You can try to gently push the wire back into place with a clean cotton ball, but don't use too much force or else you may break it accidentally. You can also put a dab of dental wax on the poking wire to protect your soft tissues. Either way, don't hesitate to give our office a call right away!
How to Prevent Orthodontic Emergencies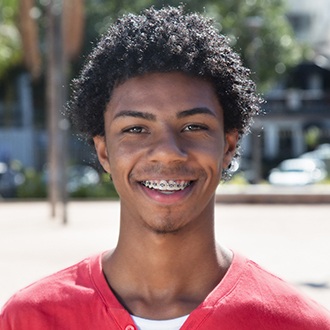 While some orthodontic emergencies are caused by unavoidable accidents, there are plenty of ways you can reduce your risk of running into one of these scary situations, such as:
Practice thorough oral hygiene, including brushing and flossing every day
Follow the dietary restrictions and care instructions we give you for your specific type of orthodontics
Wear a custom-made sports mouthguard while being active
Refrain from chewing on hard objects like ice, pen caps or your fingernails
Visit us for your regular checkup appointments to ensure your treatment is on track
The Cost of Treating Orthodontic Emergencies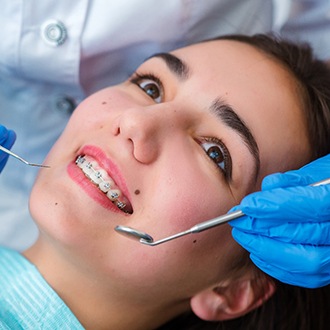 No two orthodontic emergencies are exactly alike, so it's difficult to know how much treating yours will cost before you reach our office for evaluation. Once we've had a chance to look at your situation, we'll review our findings with you, explain our recommendations and go over all the estimated costs. We never want the cost of treatment to prevent you from getting the care you need, which is why we take numerous dental insurance policies, accept Medicaid and offer third-party financing options through CareCredit.
If you're not sure if you're experiencing an orthodontic emergency or not, give us a call anyway! We'll help you determine the next best steps to take to get your treatment back on track.