Adult Orthodontics – Rutland, MA
It's Not Too Late to Straighten Your Smile
You may have misgivings about seeking orthodontic treatment as an adult, but thanks to advances in orthodontics, we're able to offer a wide variety of comfortable, effective, and image-friendly services to older patients. You can correct crooked teeth, even up your bite, and prevent future dental problems without needing to sacrifice your professional appearance. Recent college graduates, orthodontic office workers, and parents alike all have a chance to enjoy a straighter smile here at Simply Orthodontics Rutland; call us today to set up a consultation to discuss options for adult orthodontics in Rutland, MA.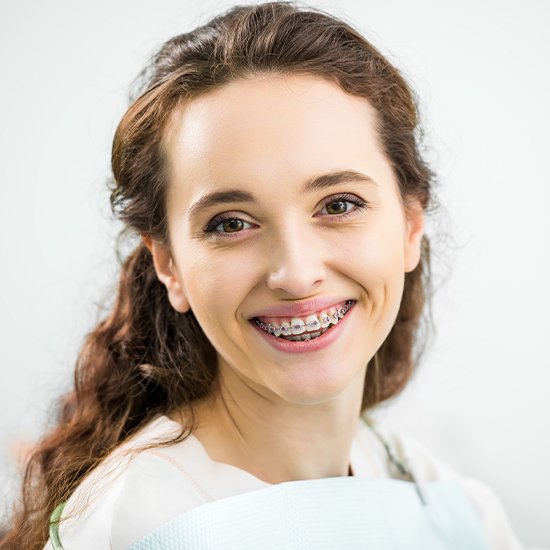 How is Adult Treatment Different from Children and Teens?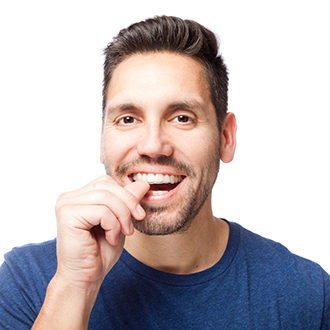 The overall process of shifting teeth to a newer, healthier alignment is the same for adults as it is for children and teenagers. However, because an adult's teeth are no longer growing, the density of your oral structures will normally slow down treatment time. Smoking, teeth grinding, and clenching can also be negative factors during treatment. Specific issues such as gum disease might require the attention of a specialist. The good news is that even if you've already had dental work done (such as dental crown placement) you can still be a candidate for Invisalign and other orthodontic treatments.
What Orthodontic Treatments Are Available to Me?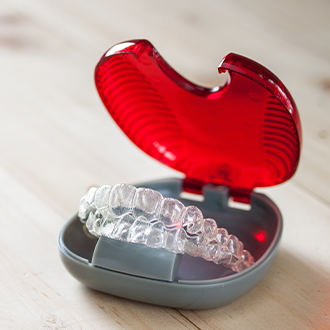 The only kind of orthodontic treatment an adult can't undergo is pediatric orthodontics – in other words, services specifically designed for a still-growing mouth. Other than that, though, you can benefit from any other type of treatment we offer. Traditional braces are very common since they can correct all kinds of severe issues, but you may prefer Invisalign due to its image-friendly, removable nature. We can also offer self-ligating braces for increased comfort and clear/ceramic braces for enhanced aesthetics. No matter what your needs are, we'll make sure that you fully understand what your choices are so that you can decide that's right for you.
What Should I Expect After I Begin Treatment?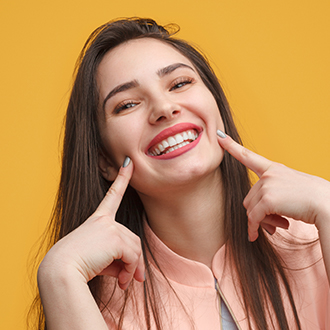 You'll need to know how to take care of your orthodontic appliance during treatment. We'll walk you through the steps of at-home maintenance and give you advice for avoiding dental emergencies and other complications. Depending on what kind of appliance you receive, you'll need to schedule an appointment at our orthodontic office every one to two months while also visiting your dentist for regular cleanings. Follow any diet recommendations we give you; braces tend to come with a number of restrictions. And of course, don't forget to brush and floss your teeth to the best of your ability.